A 70L mobile beer cooler is an innovative and practical solution for those who love to enjoy cold drinks while on the go. This cooler is designed to be easily transportable, making it ideal for outdoor activities such as picnics, camping, and beach trips.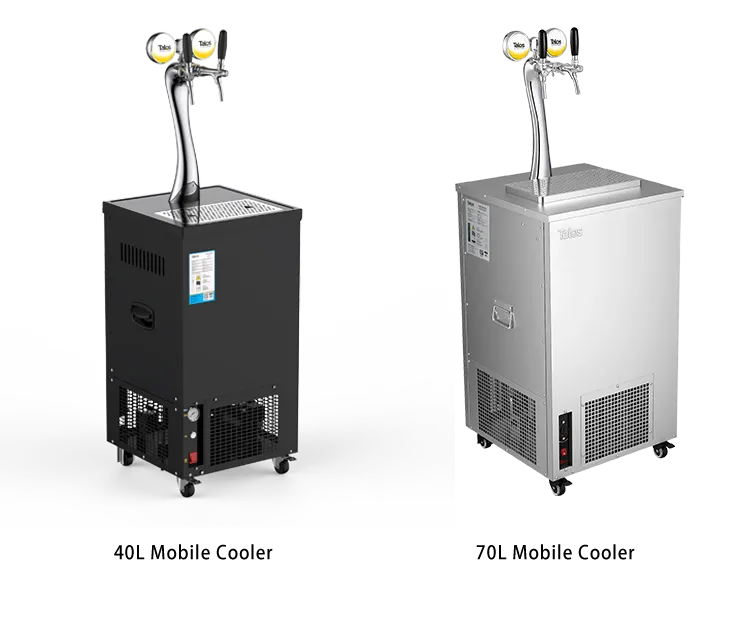 The 70L mobile beer cooler is constructed with high-quality materials that ensure durability and longevity. It features a heavy-duty insulated body that helps keep drinks cold for an extended period, even in hot temperatures. The cooler also has a sturdy handle that provides a comfortable grip for easy transport.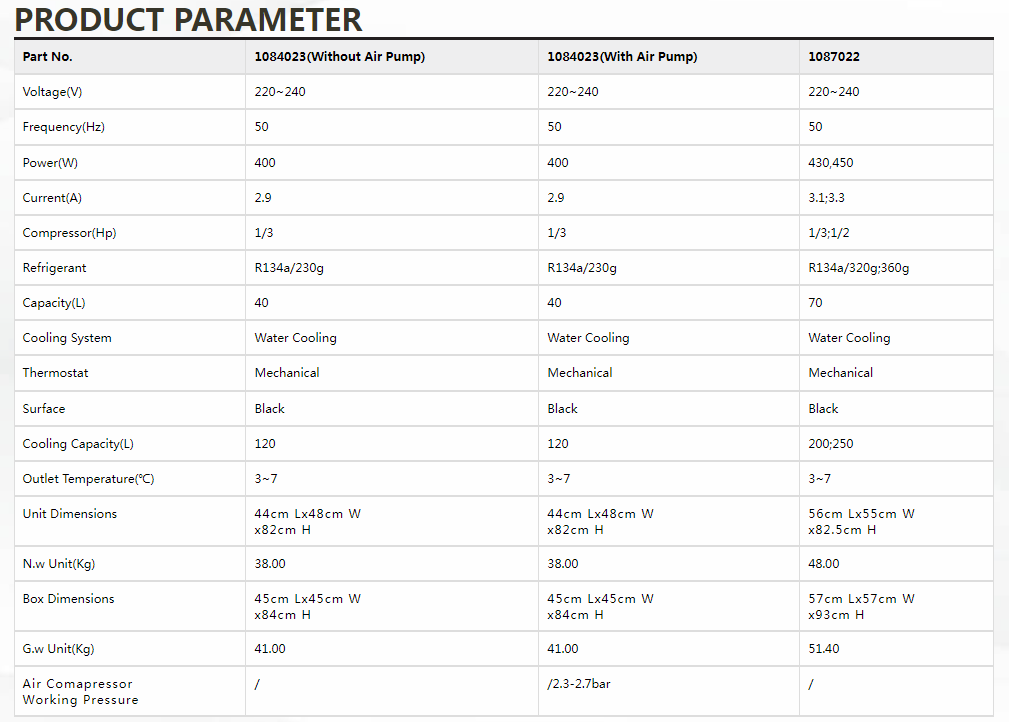 One of the most notable features of the 70L mobile beer cooler is its size. With a 70-liter capacity, it can hold up to 100 cans of beer, making it perfect for large gatherings or events. The cooler also has an adjustable temperature control, allowing users to set the temperature to their desired level.
Another benefit of the 70L mobile beer cooler is its mobility. Unlike traditional coolers, this cooler is equipped with wheels that make it easy to move around. This is especially useful when transporting the cooler over long distances or rough terrain.
The 70L mobile beer cooler is also designed with convenience in mind. It has a built-in bottle opener and a detachable cap catcher, making it easy to open and enjoy your drinks without having to worry about losing the caps. The cooler also has a built-in drainage system, allowing users to easily drain excess water from the cooler.
In addition to its practical features, the 70L mobile beer cooler is also aesthetically pleasing. It has a sleek and modern design that looks great in any outdoor setting. The cooler is available in various colors, allowing users to choose the one that best suits their style and preferences.
When it comes to maintenance, the 70L mobile beer cooler is easy to clean and maintain. It is equipped with a removable drip tray that can be easily cleaned, and the interior of the cooler can be wiped down with a damp cloth. The cooler also comes with a protective cover that helps keep it clean and protected when not in use.
Overall, the 70L mobile beer cooler is a must-have for anyone who enjoys outdoor activities and cold drinks. With its large capacity, mobility, and practical features, it is the perfect companion for any outdoor adventure. Whether you're camping with friends, hosting a backyard barbecue, or enjoying a day at the beach, the 70L mobile beer cooler is sure to keep your drinks cold and refreshing.