From May 7th to 10th, 2023, the Craft Brewers Conference (CBC) was held in Nashville, Tennessee, United States. Organized by the Brewer Association since 2023, CBC is an annual event and has become the premier gathering for the craft brewing industry in the United States.


During this exhibition, Taros showcased its new, more intelligent, integrated, and scenario-based solutions, bringing exciting innovations to American customers. The company presented small-scale brewing equipment such as BeerEgg, Space Capsule, and Mini Tap, covering a comprehensive product matrix that spans the entire value chain. These offerings provided new ideas and directions for keg beer sales, attracting numerous customers for in-depth exchanges.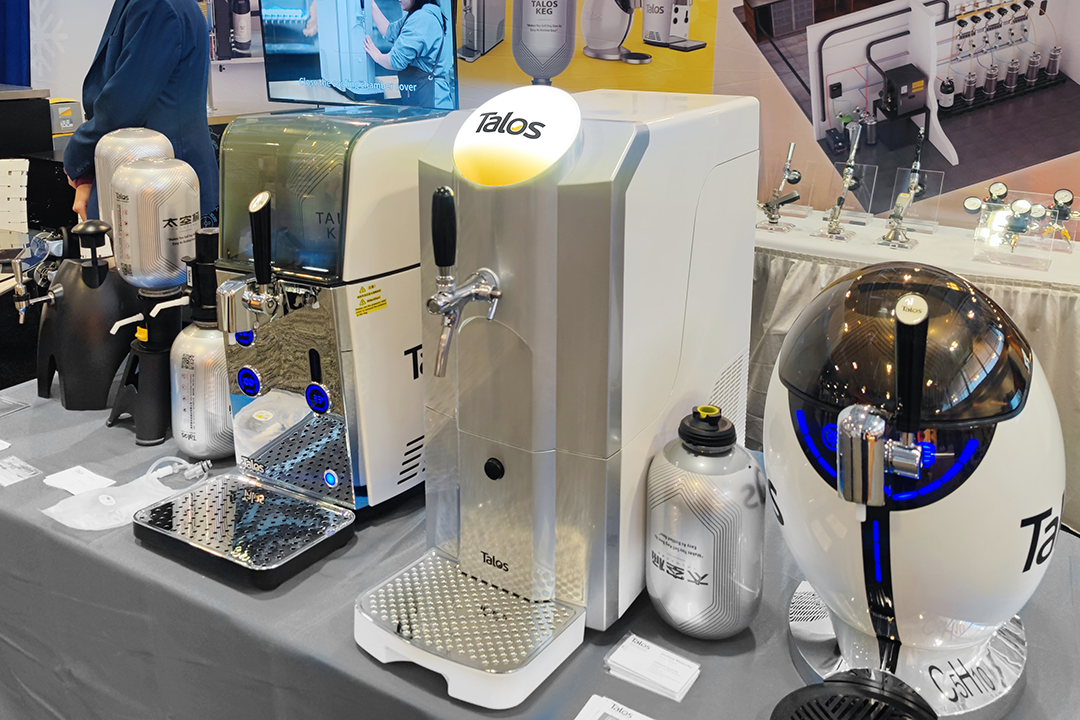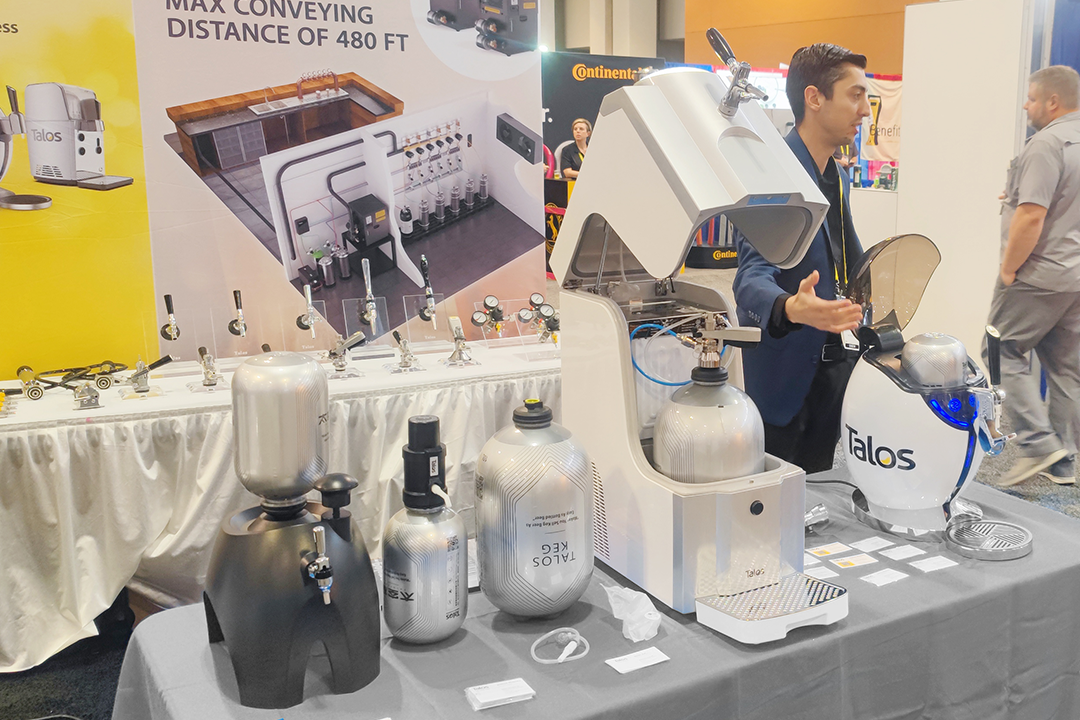 As a comprehensive service provider with the unique capabilities of liquid food packaging design and distribution system development, Taros offers a full range of products including glycol chiller, dual-zone cooler, tap, distributor, and pressure relief valve, providing customers with a one-stop solution for all categories of systems.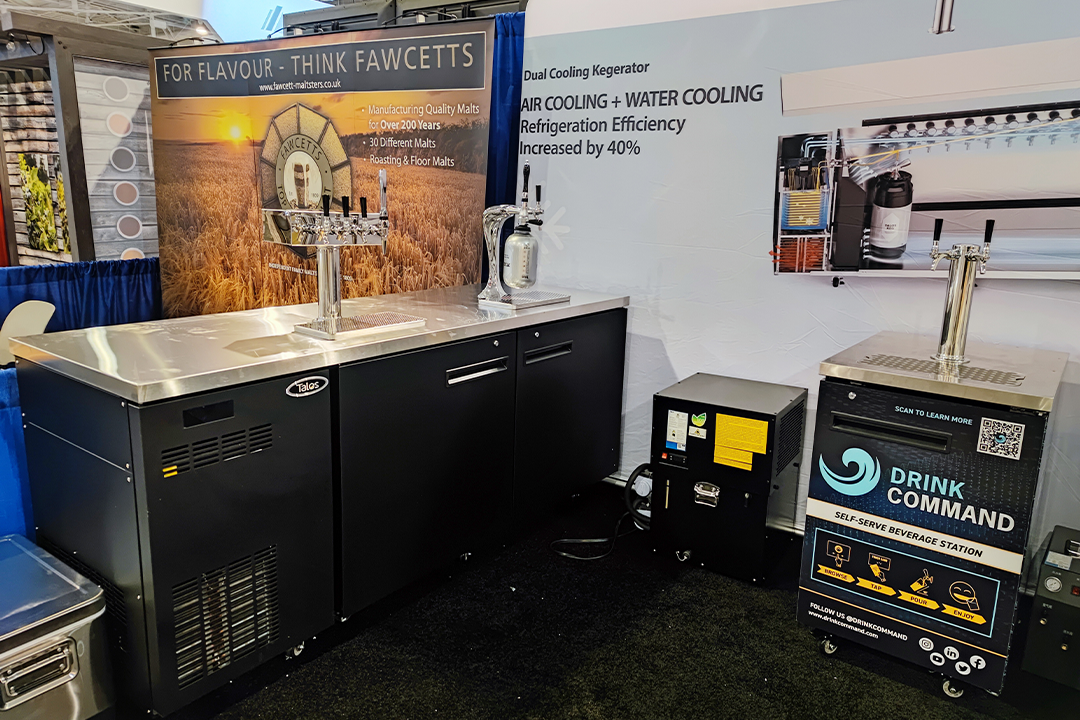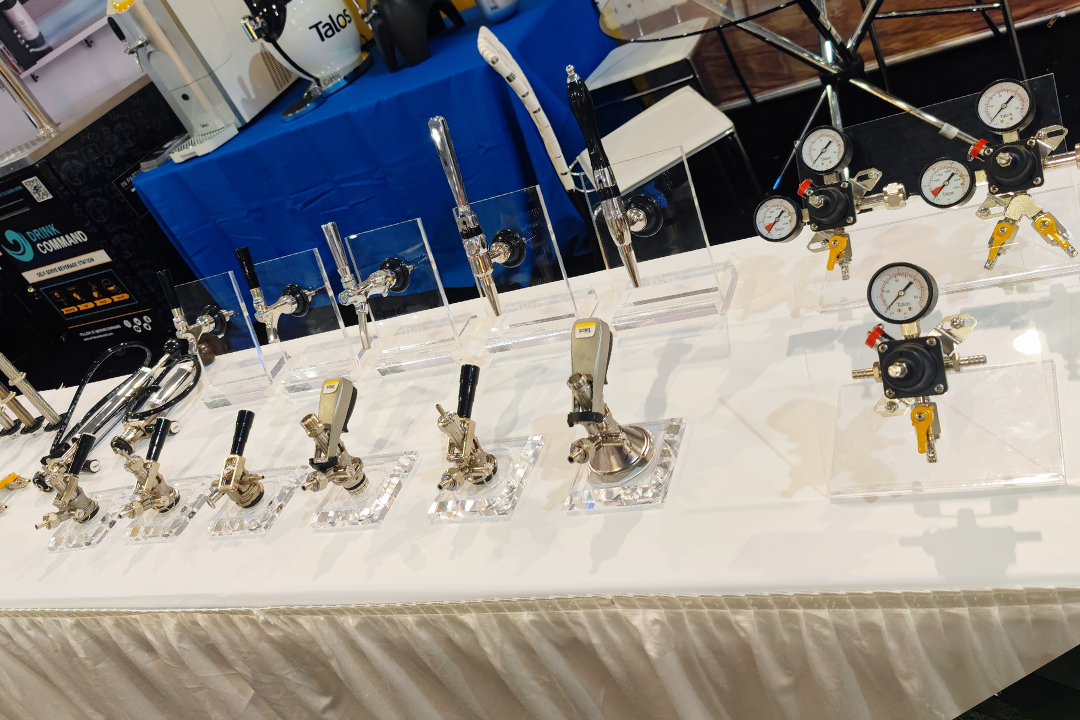 In the future, Taros will continue to exert efforts to improve its products and enhance its services, aiming to create more comprehensive and forward-looking application solutions for the global keg beer market. The company is dedicated to delivering the ultimate beer drinking experience to beer enthusiasts worldwide.