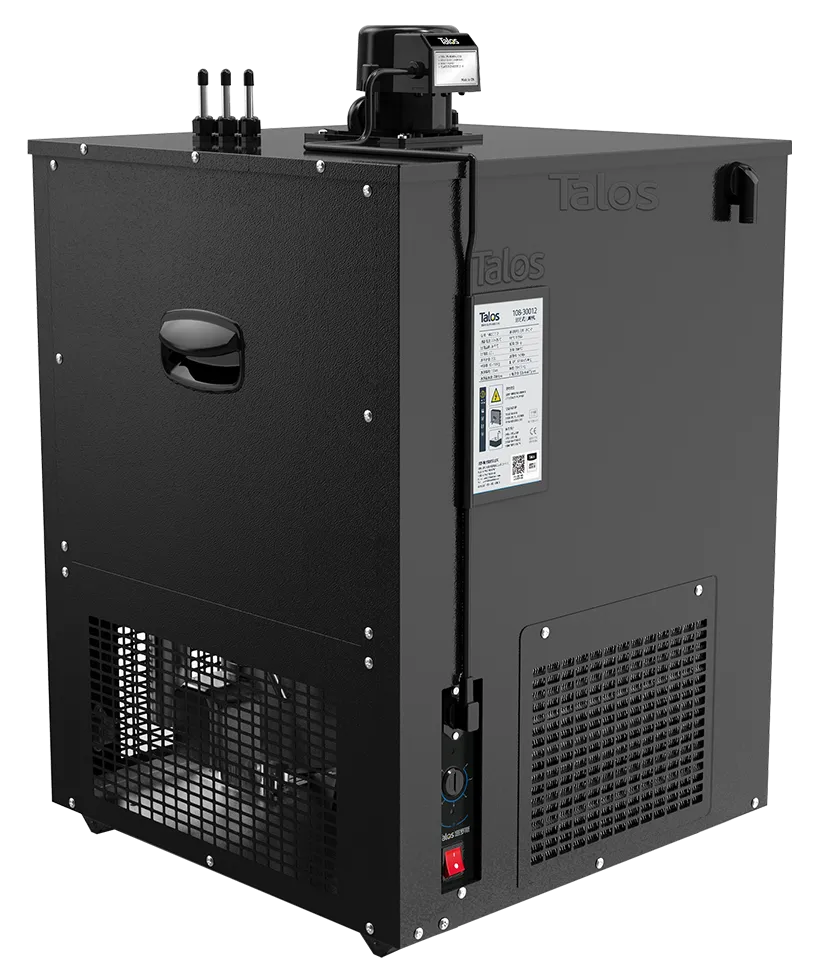 WHAT IS 70L STANDARD WATER COOLED BEER COOLER:
The 70L Standard Water Cooled Beer Cooler is a popular beverage cooling system commonly used in bars, restaurants, and other establishments that serve chilled drinks. This efficient and reliable equipment is specifically designed to cool and maintain the temperature of beer kegs, ensuring that customers are served refreshing, cold beer.
With a capacity of 70 liters, this cooler is capable of storing and cooling a significant amount of beer, making it suitable for high-demand environments. The water cooling system is a key feature of this beer cooler, enabling effective temperature regulation. It operates by circulating cold water around the kegs, providing consistent cooling to maintain the beer at the desired serving temperature.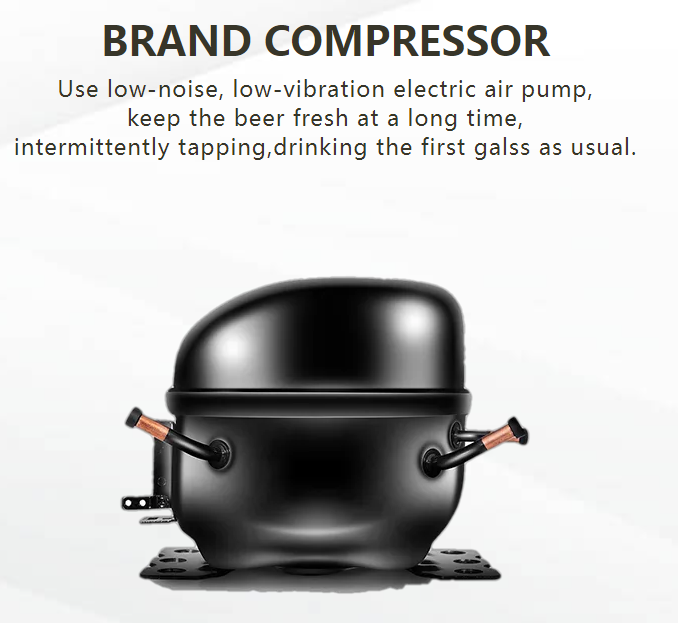 The design of the 70L Standard Water Cooled Beer Cooler is compact and space-saving, allowing it to be easily integrated into existing bar setups or kitchens. It typically consists of a stainless steel body that ensures durability and longevity. The interior of the cooler is insulated to minimize heat transfer and maintain the coolness of the beer.
This beer cooler is equipped with various components that contribute to its efficient performance. These may include a water circulation pump, a temperature control system, and an adjustable thermostat. The water circulation pump ensures that the cooling water continuously flows, preventing any stagnation and ensuring consistent cooling throughout the system. The temperature control system and adjustable thermostat allow operators to set and maintain the desired beer temperature, catering to different preferences.
Installation and operation of the 70L Standard Water Cooled Beer Cooler are relatively straightforward. It requires a water supply connection and a power source to operate. Once installed, the cooler can be easily accessed for keg replacements or maintenance purposes.
Aside from its practical functionality, the 70L Standard Water Cooled Beer Cooler may also feature additional amenities such as a drip tray to collect excess condensation, a built-in tap system for convenient beer dispensing, and a display panel to monitor and adjust settings. These enhancements contribute to the overall user experience and make the beer cooler more user-friendly.
In conclusion, the 70L Standard Water Cooled Beer Cooler is a reliable and efficient beverage cooling system designed for commercial use. Its water cooling mechanism, spacious capacity, and user-friendly features make it a popular choice for businesses in the food and beverage industry. By ensuring the proper temperature of beer kegs, this cooler helps establishments deliver quality and refreshing beverages to their customers.
Recommended Water Cooled Beer Cooler Manufacturer: Talos Technology Corporation
With a high sense of responsibility and mission, Talos takes "Precision made in China" as its determined pursuit, adheres to the brand culture of "Every field has its master", determines to become a global dedicated innovator in the field of dispense system for liquid food.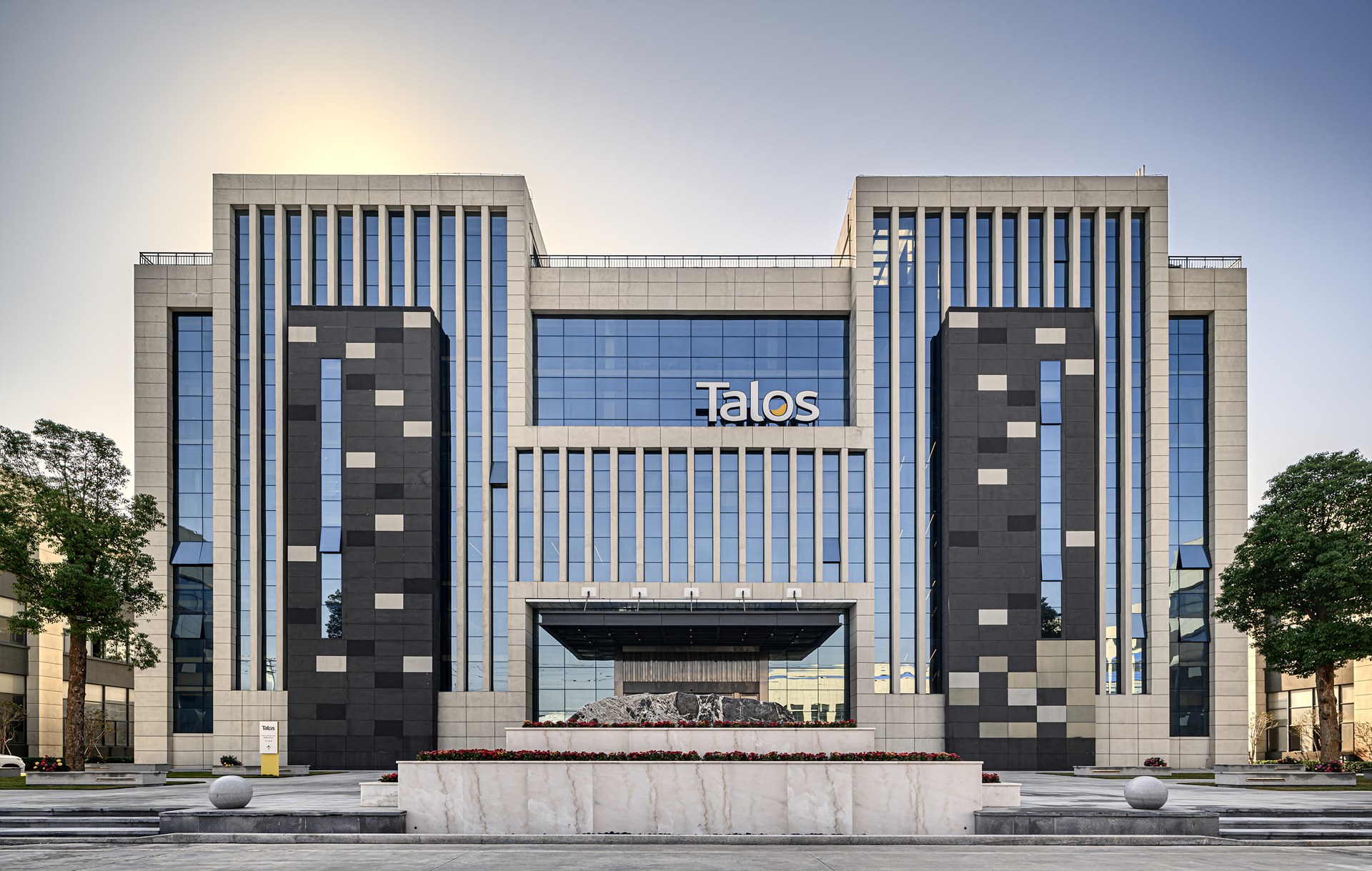 Talos continues to develop high-quality, cost-effective products and system solutions including all dispense equipment and system solutions for Red wine, beer, coffee and various beverages. Talos holds 71 national invention patents, 99 utility model patents and 125 appearance design patents, obtained authorized certifications such as NSF, FDA, SK-ZERT and WRAS, won the title of China's National High-tech Enterprise.
Talos has a Shanghai marketing center and an American branch, providing dispensing equipment and system solutions for more than 3,600 customers in more than 80 countries around the world.
Talos team always keep passion & energy and hopes to create a better future with you!
Mission Statement
Focuses on the incremental innovation of dispensing system and creates the best drinking experiences
Vision
Every field has its master!
We believe in concentration, believe in the continuous improvement of life, and achieve masters in all fields!